Forest Homestay is located 27 Km away from the Chikmagalur city, which is surrounded by the Coffee Estate and near to Bhadra Wildlife Sanctuary. Hearty hospitality has always remained one of the most valued traditions of the Indian culture. A guest visiting our homestay is always considered to be a representative of God. You are invited to experience and share the unique hospitality.
Custom Travel Experiences
If you are on the look out for adventure holidays, accommodation in Karnataka, then look no further. Eco-friendly homestay will give you a walk on the wild side. For large and small groups, this will provide just what you need to get back on track.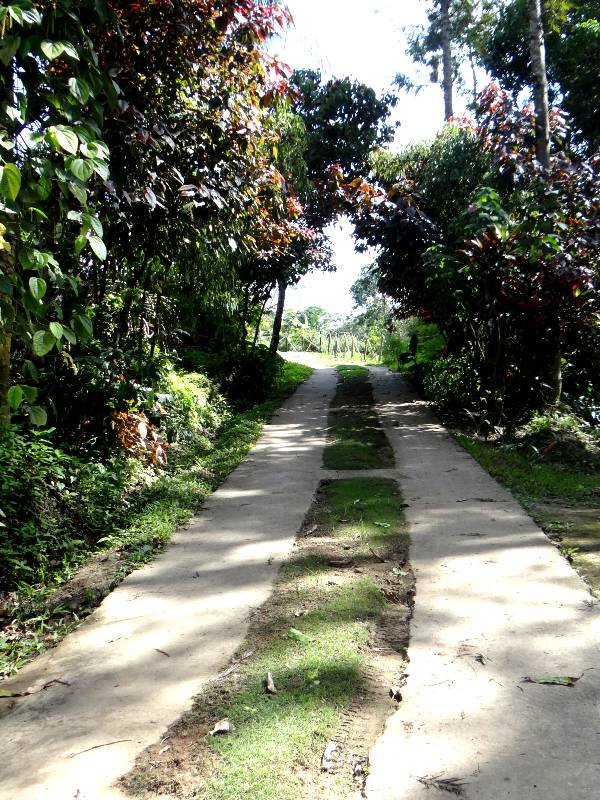 The Forest Homestay is an ideal place to unwind oneself, while one can enjoy, learn, re-discover and rejuvenate oneself with altogether new vigour and vitality, to catch up one's busy life back home with a new perspective. 
Our guests have an unique opportunity to experience the rare variety of green flora located in the Western Ghats of Karnataka. These are of high medicinal values, which are abundant in the entire "The Forest Homestay" leisure estate.